As seen in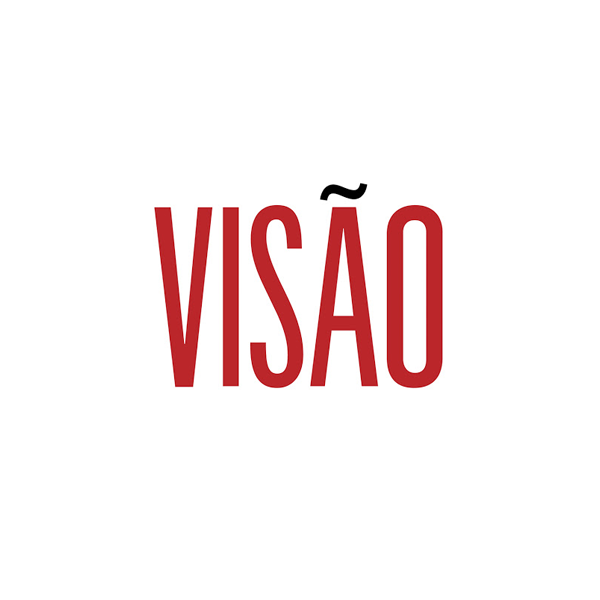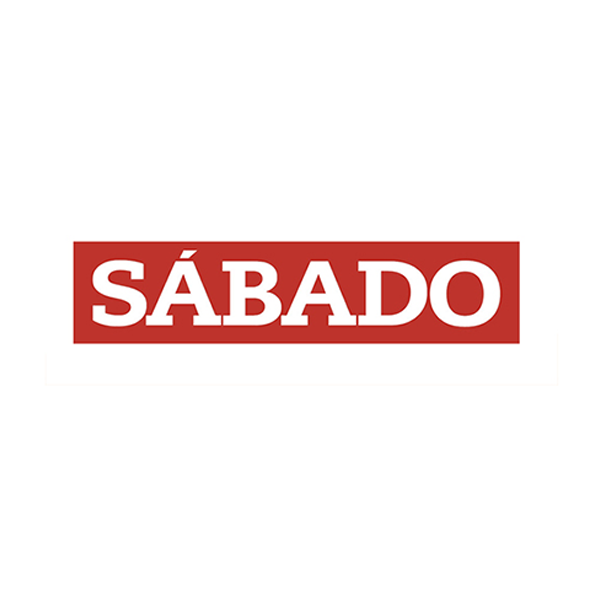 DIABLO
Regular

$93.00
Sale

$93.00

Regular

$93.00
Unit Price

per
PATCHAMAMA
Regular

$109.00
Sale

$109.00

Regular

$109.00
Unit Price

per
TIGRE
Regular

$93.00
Sale

$93.00

Regular

$93.00
Unit Price

per
HUACACHINA
Regular

$93.00
Sale

$93.00

Regular

$93.00
Unit Price

per
BARÚ
Regular

$87.00
Sale

$87.00

Regular

$87.00
Unit Price

per
AMAZONAS
Regular

$93.00
Sale

$93.00

Regular

$93.00
Unit Price

per
BUKARU
Regular

$87.00
Sale

$87.00

Regular

$87.00
Unit Price

per
INTI
Regular

$109.00
Sale

$109.00

Regular

$109.00
Unit Price

per
JACARANDÁ
Regular

$93.00
Sale

$93.00

Regular

$93.00
Unit Price

per
ÉBANO
Regular

$93.00
Sale

$93.00

Regular

$93.00
Unit Price

per
Shop our styles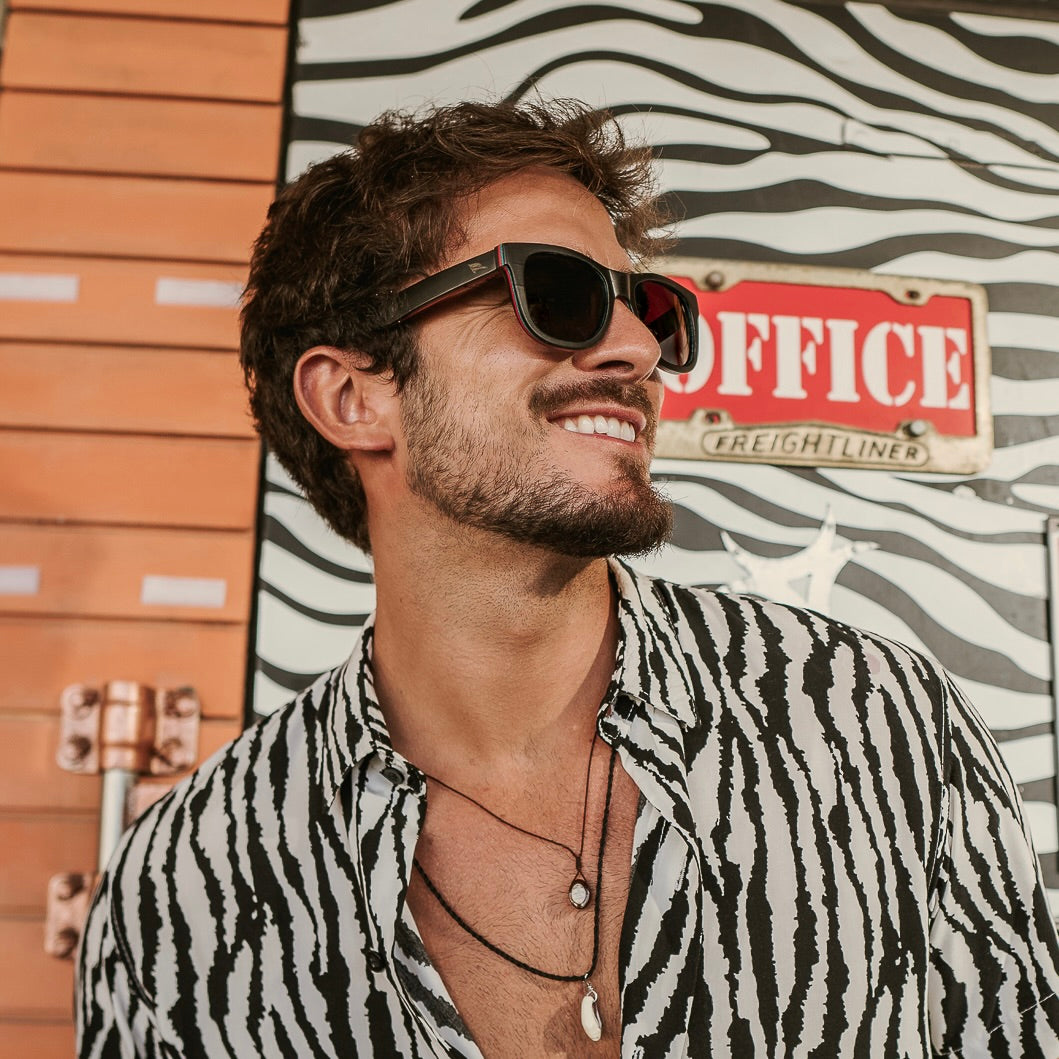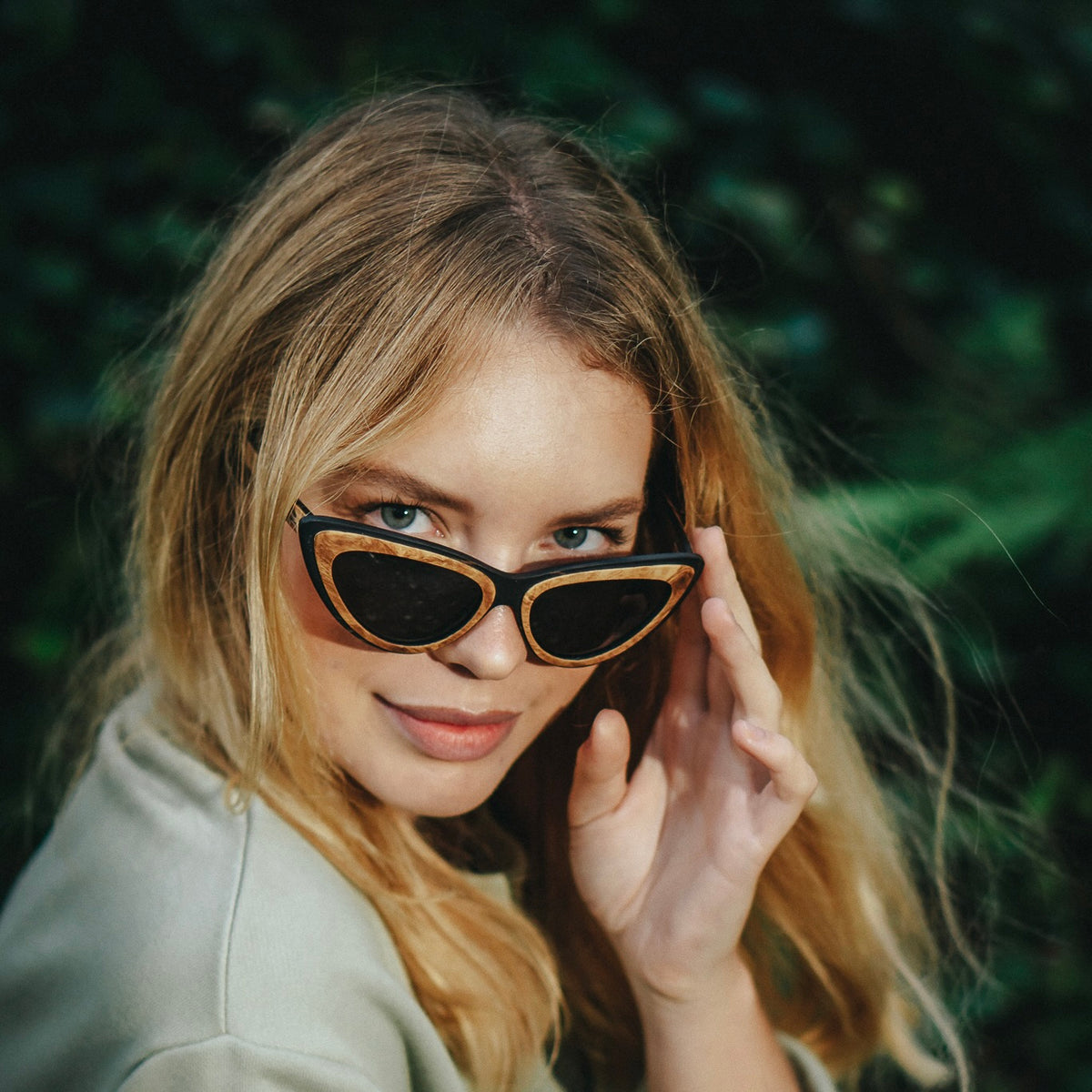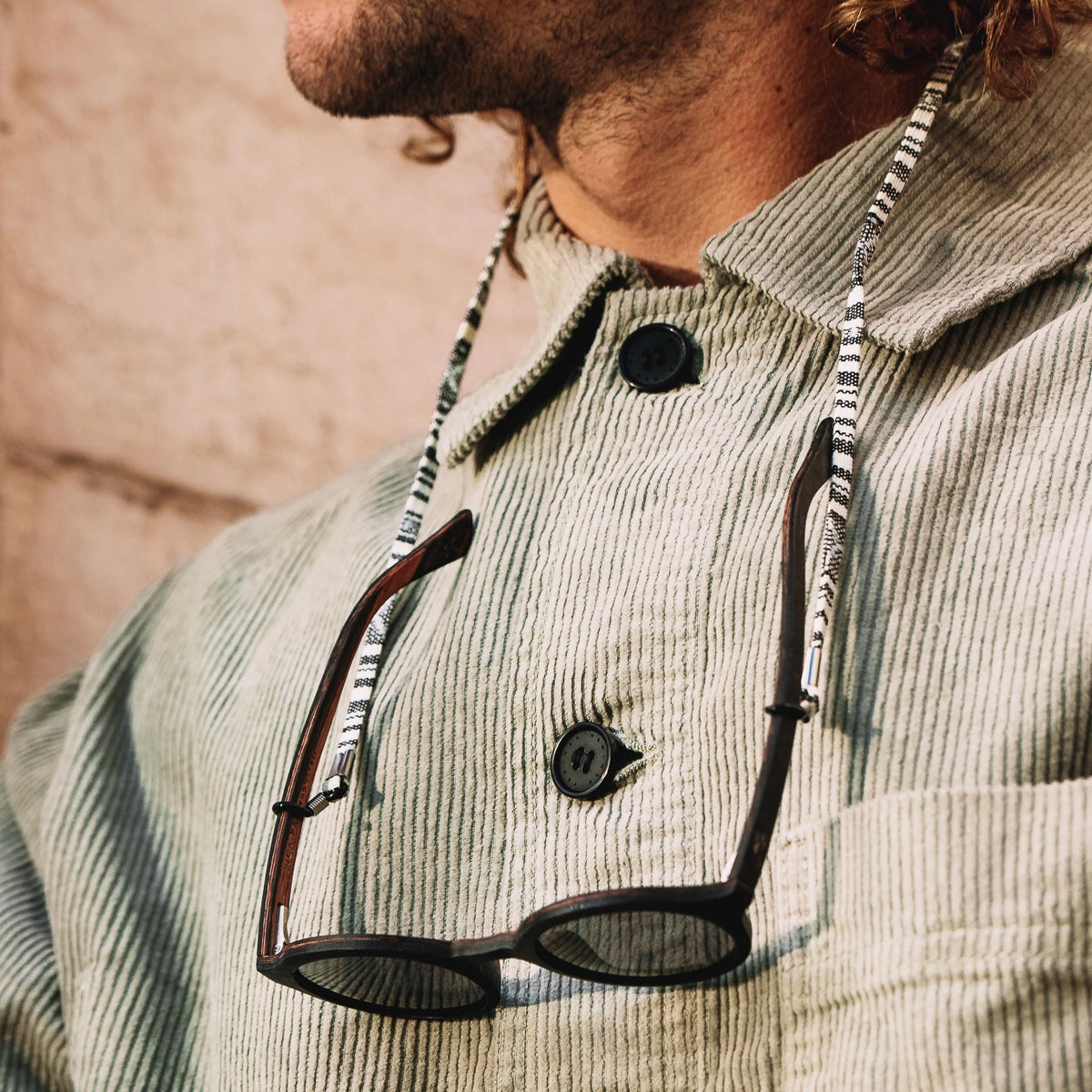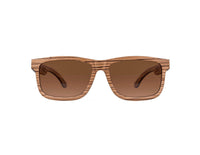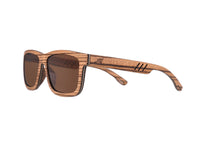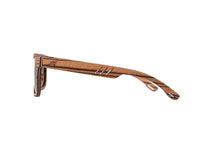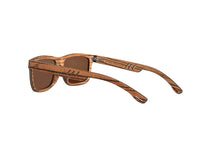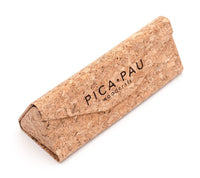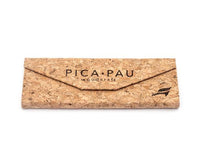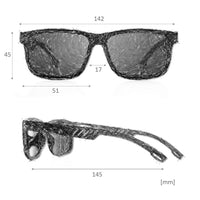 SLOTH
Regular

$98.00
Sale

$98.00

Regular

$98.00
Unit Price

per
KOALA
Regular

$98.00
Sale

$98.00

Regular

$98.00
Unit Price

per
KAMEL
Regular

$98.00
Sale

$98.00

Regular

$98.00
Unit Price

per
LLAMA
Regular

$98.00
Sale

$98.00

Regular

$98.00
Unit Price

per
OKAPI
Regular

$98.00
Sale

$98.00

Regular

$98.00
Unit Price

per
FALCON
Regular

$98.00
Sale

$98.00

Regular

$98.00
Unit Price

per
COLIBRI
Regular

$98.00
Sale

$98.00

Regular

$98.00
Unit Price

per
ARARA
Regular

$98.00
Sale

$98.00

Regular

$98.00
Unit Price

per
Real People, Real Reviews
Satisfied
The purchase lived up to expectations.
Next time I need it, I'll think about going back to the pica pau comparison.
Thanks
Super satisfied with another pair of glasses from this brand, there are now three models that I own and recommend.
Buying LLAMA sunglasses
I am very satisfied with the glasses. They are very pretty and fit me perfectly! I wish you success, your business concept is very appealing!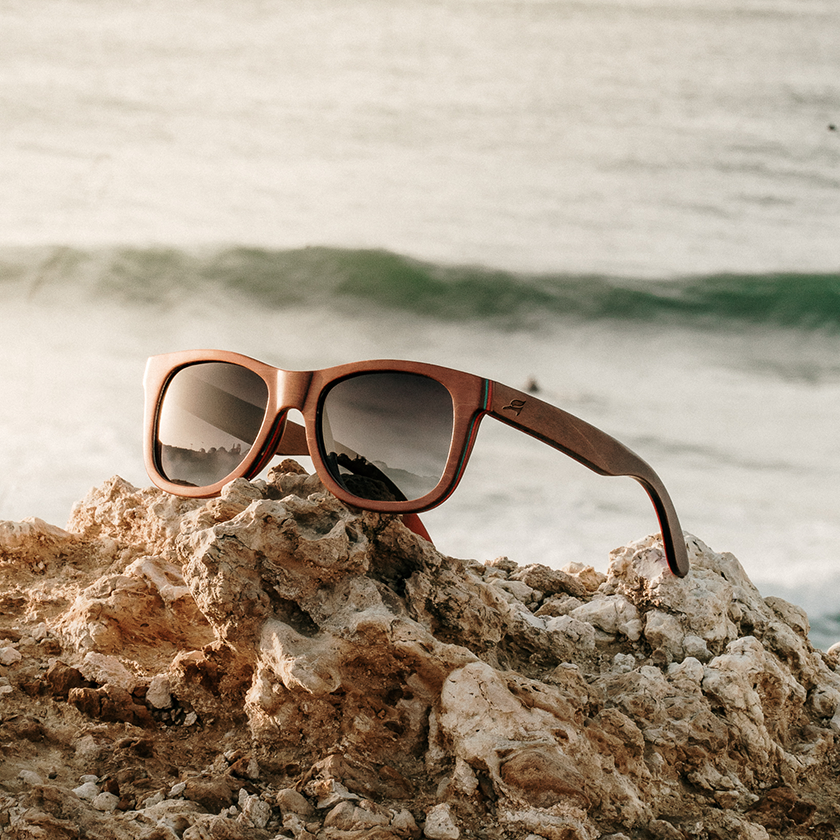 Originating from the Portuguese coast, our mission is to improve the art of making glasses by hand, using wood, always maintaining environmental awareness and sustainable development as a principle.
PICA∙PAU Woodcraft certified polarized lenses protect vision 100% against UVA and UVB rays. Therefore, they bring essential comfort to your day-to-day life, driving and playing sports outdoors.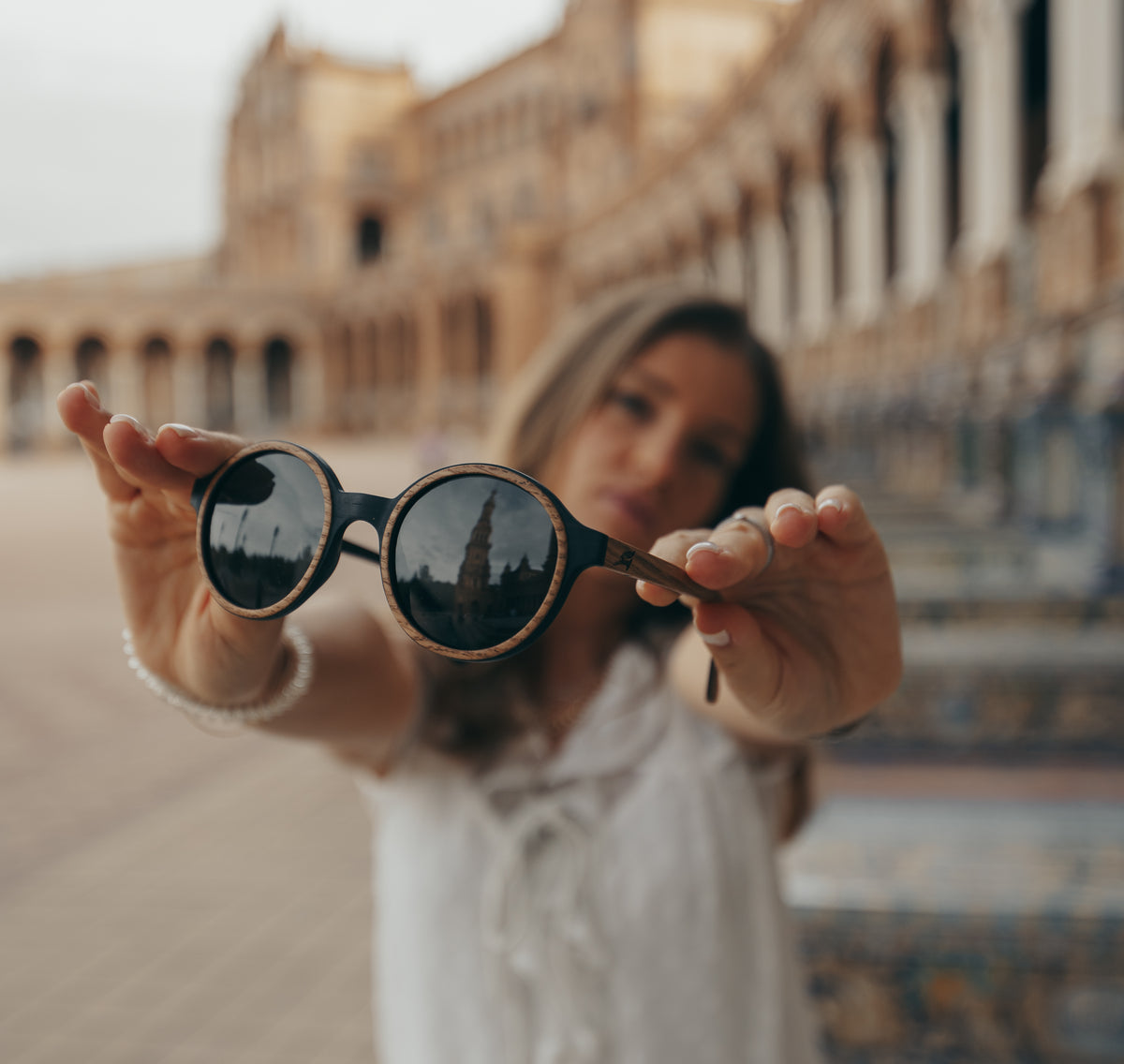 Find us on Instagram @PicaPauWoodcraft